5 tags
Kurt Cobain Solo Album News →
Well this is a surprise! Ex Hole and now the reformed Hole's guitarist Eric Erlandson has said that demos exist of a Kurt Cobain solo album.  Click on the link to read the story on NME's website.   This is the jist of the story: Kurt supposedly played it to him before topping himself in 1994.  Maybe Courtney has been sitting on it? So does this actually exist?  Surely the evil record...
19 tags
4 tags
5 tags
4 tags
6 tags
4 tags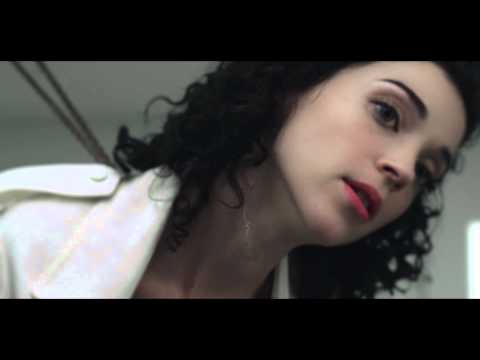 3 tags
6 tags
4 tags
Telepathe - Drown Around Me Just the other day a...
8 tags
Watch
The Shins -Simple Song The Shins return has been heralded on almost all of the usual websites, especially now that the video for their new single Simple Song has been released fronted by video of a dead James Mercer addressing his fictional family.  The song itself is classic Shins, the lilting voice, the uplifting chorus melody with some exciting sounding scratchy guitar and great...
1 tag
Obama sings Sweet Home Chicago at White House... →
I don't remember Reagan or Bush singing at The White House.  Clinton had a sax and was know to have a blow (nudge, nudge, wink, wink) every now and then. It's lovely to see such a powerful man enjoying a little sing-a-long, long may it continue!  Strange to see Jagger wandering around in the background, he seems a little out of place.  Social climber man.
10 tags
5 tags
5 tags
5 tags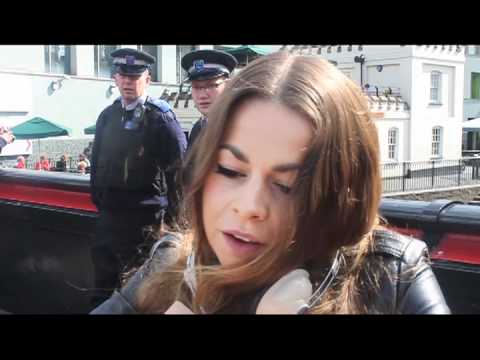 5 tags
8 tags
2 tags
3 tags
6 tags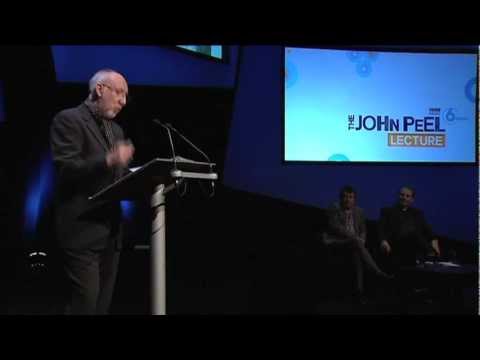 4 tags
13 tags
My Top 5 Artists (Week Ending 2011-10-9) →
Nirvana (35) Feist (30) Summer Camp (13) patten (8) Tom Vek (8) Imported from Last.fm Tumblr by JoeLaz
5 tags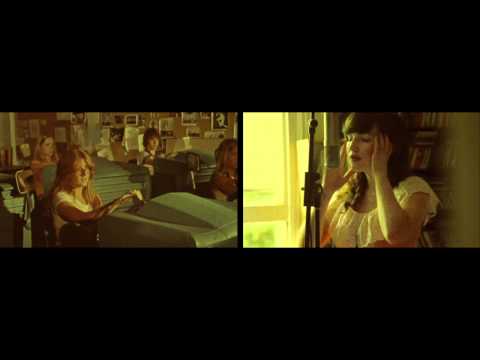 7 tags
4 tags
6 tags
Watch
MGMT - Lucifer Sam This song was performed on Late Night with Jimmy Fallon (An American chat show host who made some very bad movies in the early part of this century) as part of his Pink Floyd week.  Probably something to do with the re-issues that are being pumped out by the Floyd as they have some sort of battle with The Beatles as to which band can have the most out-takes. This song is taken...
7 tags
6 tags
My Top 5 Artists (Week Ending 2011-9-18) →
Kurt Vile (16) Danny Brown (16) Toro y Moi (11) Radiohead (10) Blood Orange (8) Imported from Last.fm Tumblr by JoeLaz
4 tags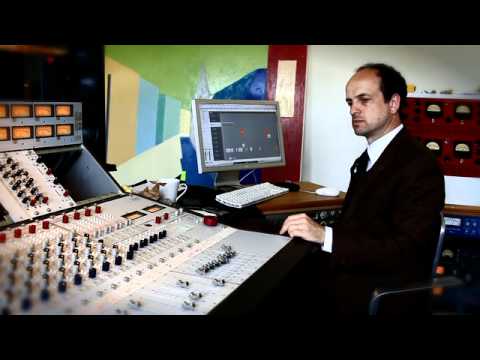 7 tags
4 tags
Good News Power Chart (Week Ending 2011-9-11) →
Cass McCombs (56) James Blake (40) PJ Harvey (24) Ghostpoet (22) Blood Orange (21)
3 tags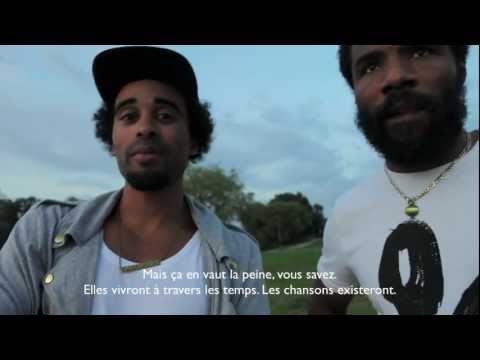 5 tags
10 tags
9 tags
5 tags
5 tags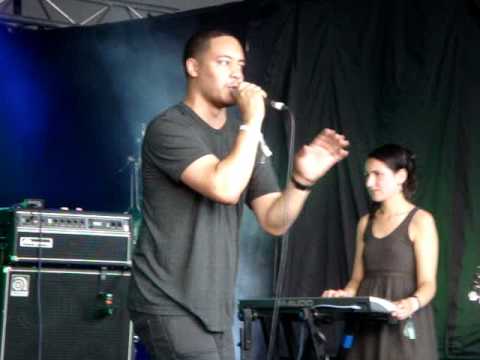 3 tags
6 tags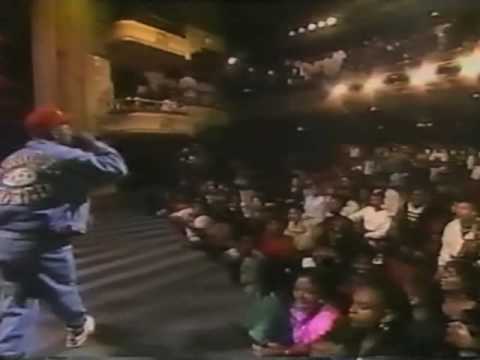 1 tag
Good News Power Chart (Week Ending 2011-8-21) →
J-Live (16) Blood Orange (15) Neutral Milk Hotel (15) Gayngs (11) BBC Radio 5 live Sports Extra (6)
1 tag
Good News Power Chart (Week Ending 2011-8-14) →
Bon Iver (12) Gruff Rhys (12) Cloud Control (9) Washed Out (5) Dylan LeBlanc (5) Imported from Last.fm Tumblr by JoeLaz
1 tag
Good News Power Chart(Week Ending 2011-8-7) →
Cloud Control (13) DELS (12) Cat Stevens (10) BBC Radio 5 live Sports Extra (4) The Middle East (3)
Good News Power Chart (Week Ending 2011-7-31) →
The Horrors (26) Crystal Fighters (22) Tamaryn (12) Metronomy (11) Toro y Moi (10)
1 tag
Good News Power Chart (Week Ending 2011-7-24) →
The Streets (24) Washed Out (21) Cloud Control (21) Ariel Pink's Haunted Graffiti (14) Toro y Moi (11)
6 tags
1 tag
Good News Power Chart (Week Ending 2011-7-17) →
John Maus (31) Washed Out (22) Radiohead (20) Wild Beasts (10) The Weeknd (9) Imported from Last.fm Tumblr by JoeLaz